SERVICES
G.E.S offers export services by Sea & Land to more then 1,000 destinations world wide.
We can offer up to Door in any continent on the globe,in any weather or time of year you can trust that we will deliveryour shipment on time.
GES specialize in export of dangerous goods of many types for many Israeli manufacturers.
We are the leading forwarder for IMO exports including IMO waste with all notifications.
We are highly connected in the main carriers and have influence on the vessel operators with our dedicated IMO specialists.
Regular IMO, IMO waste, Radioactive, explosives and more.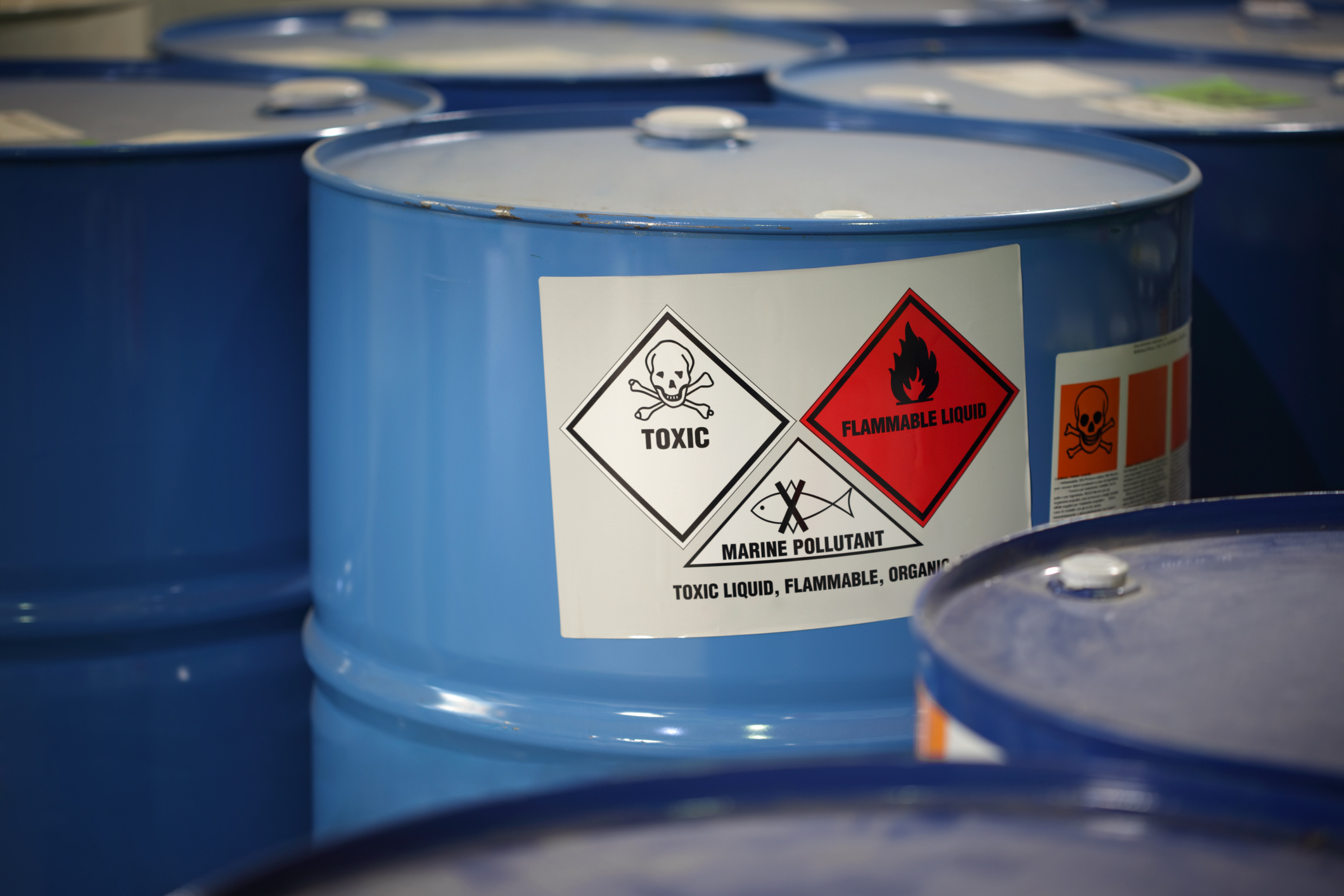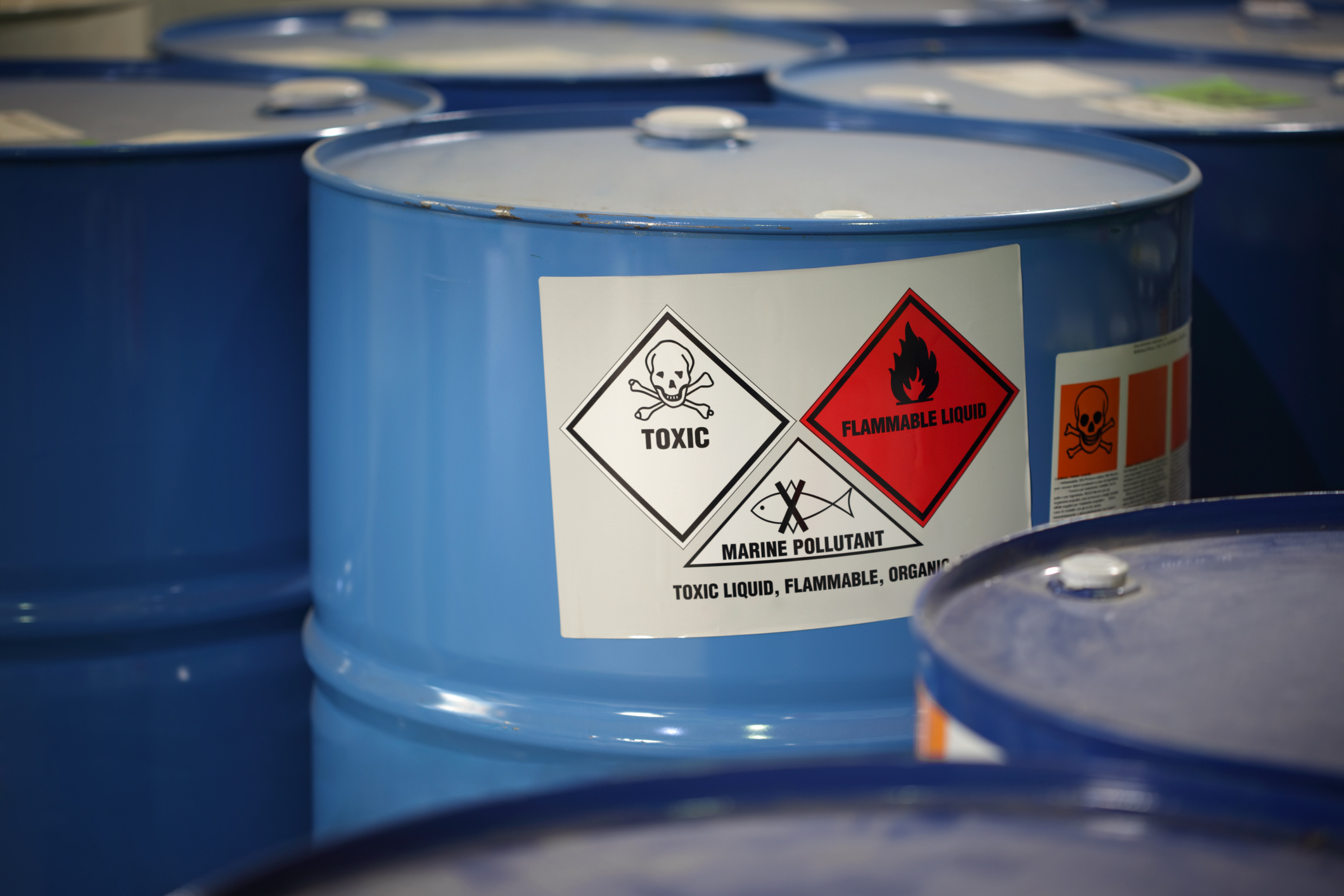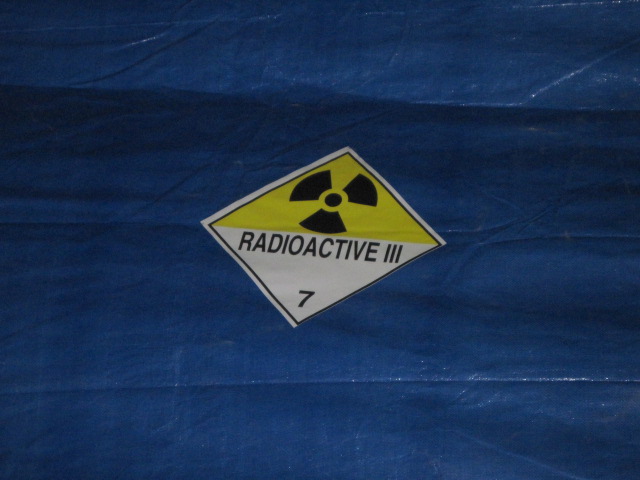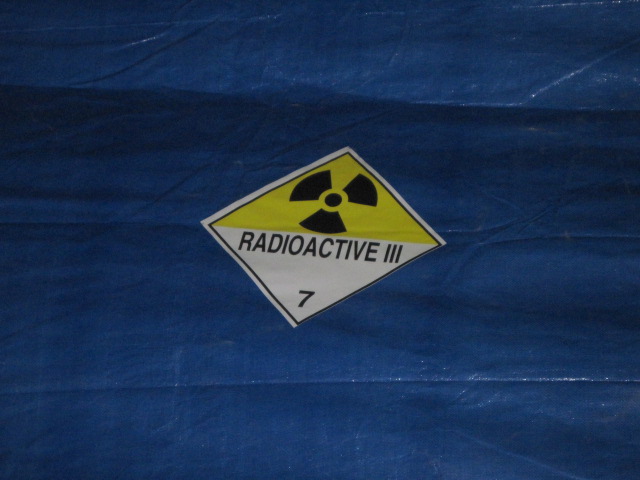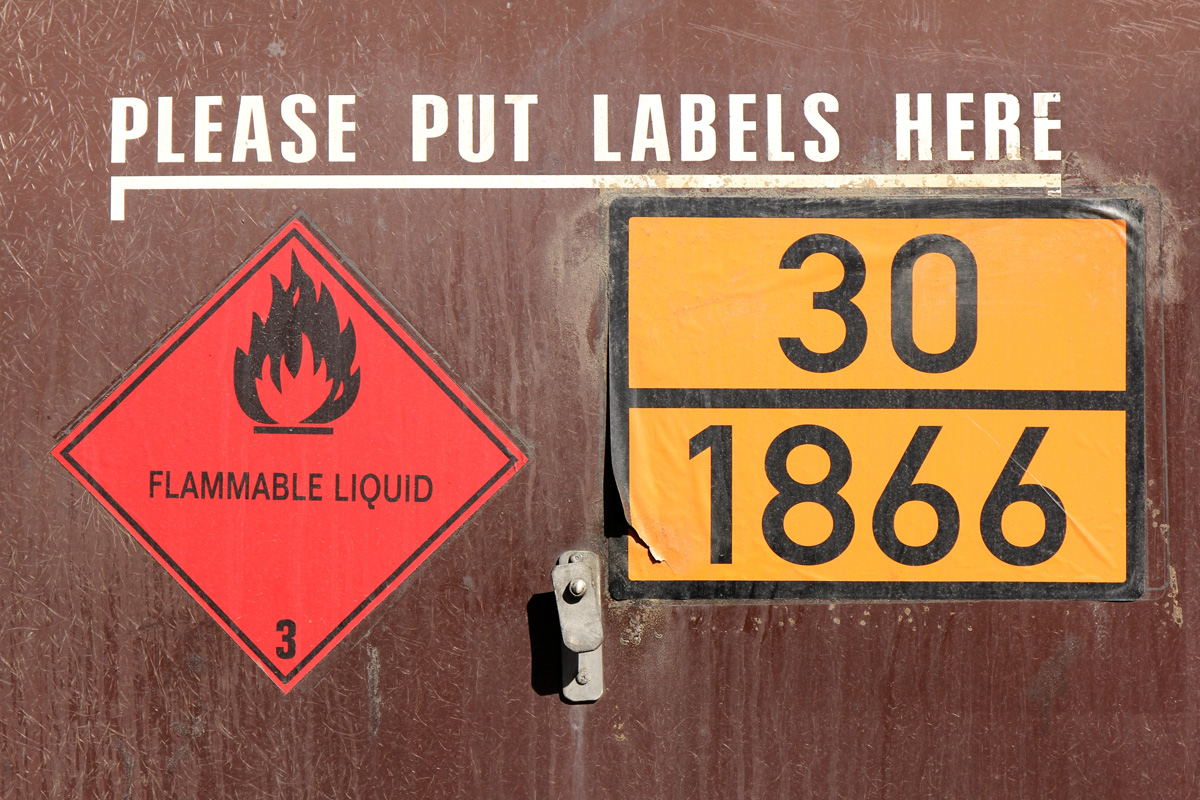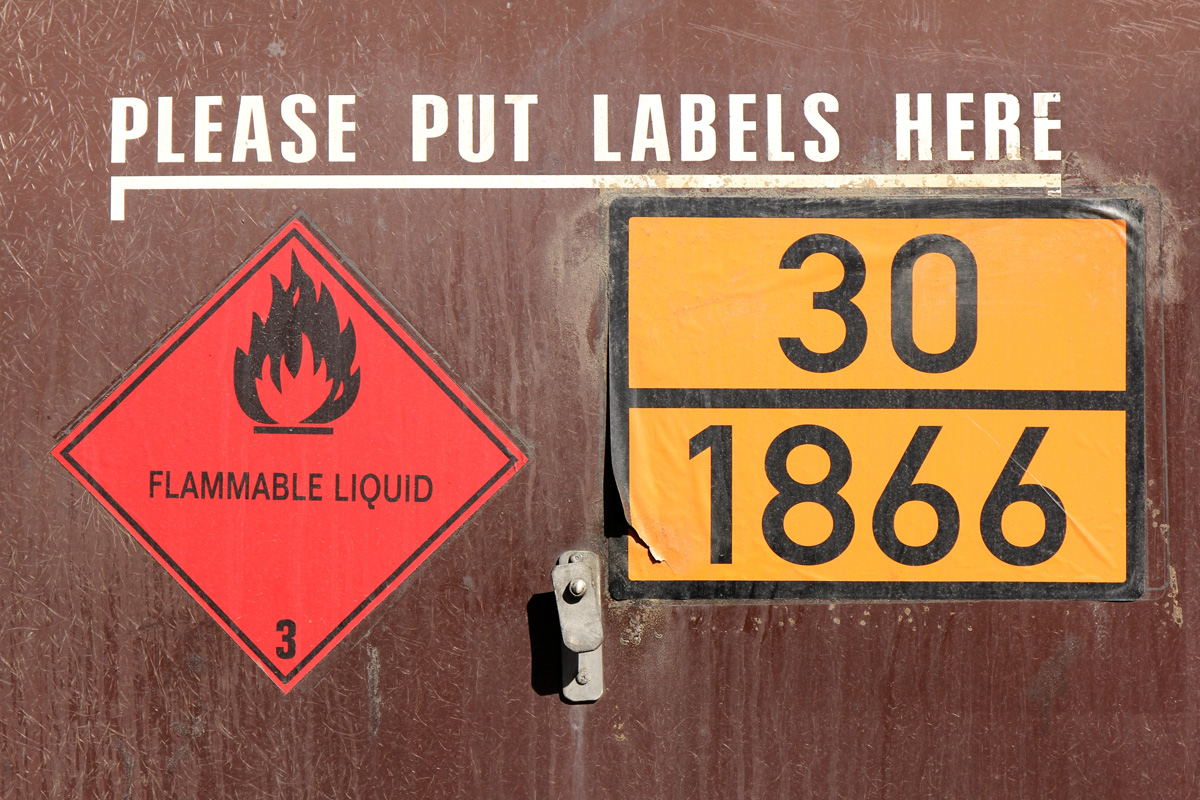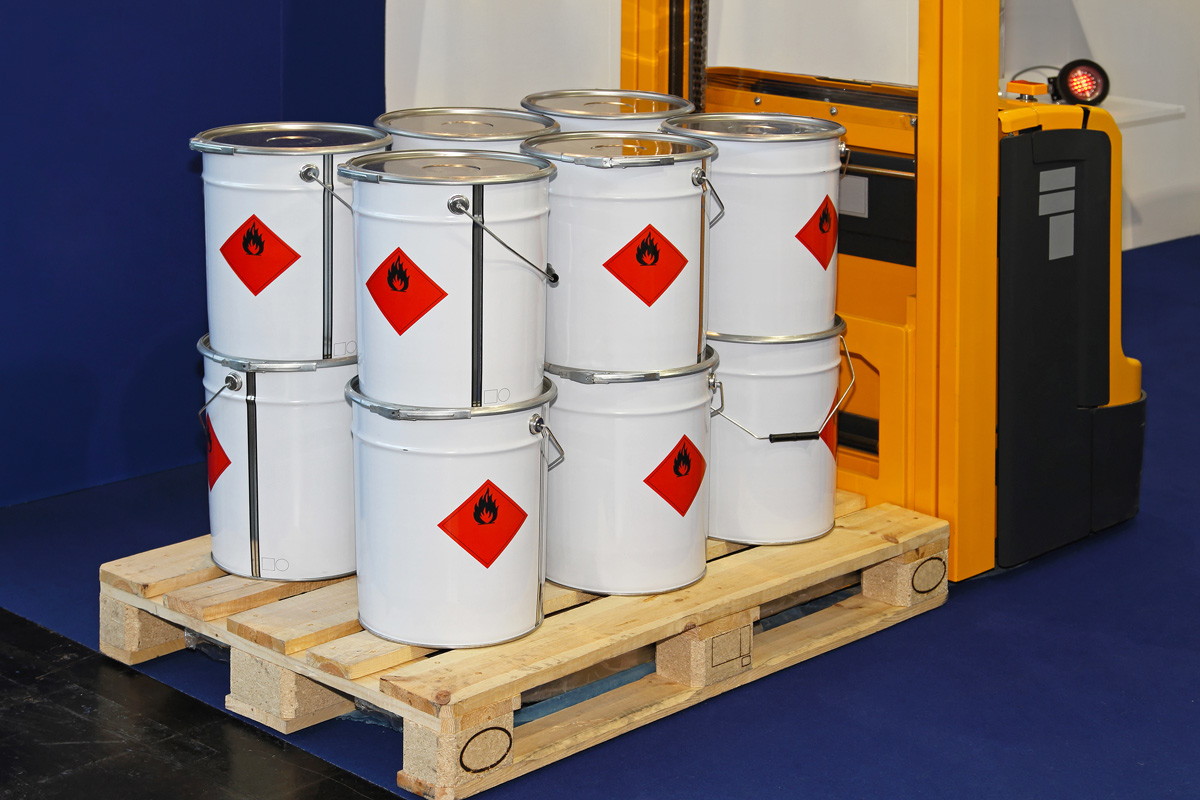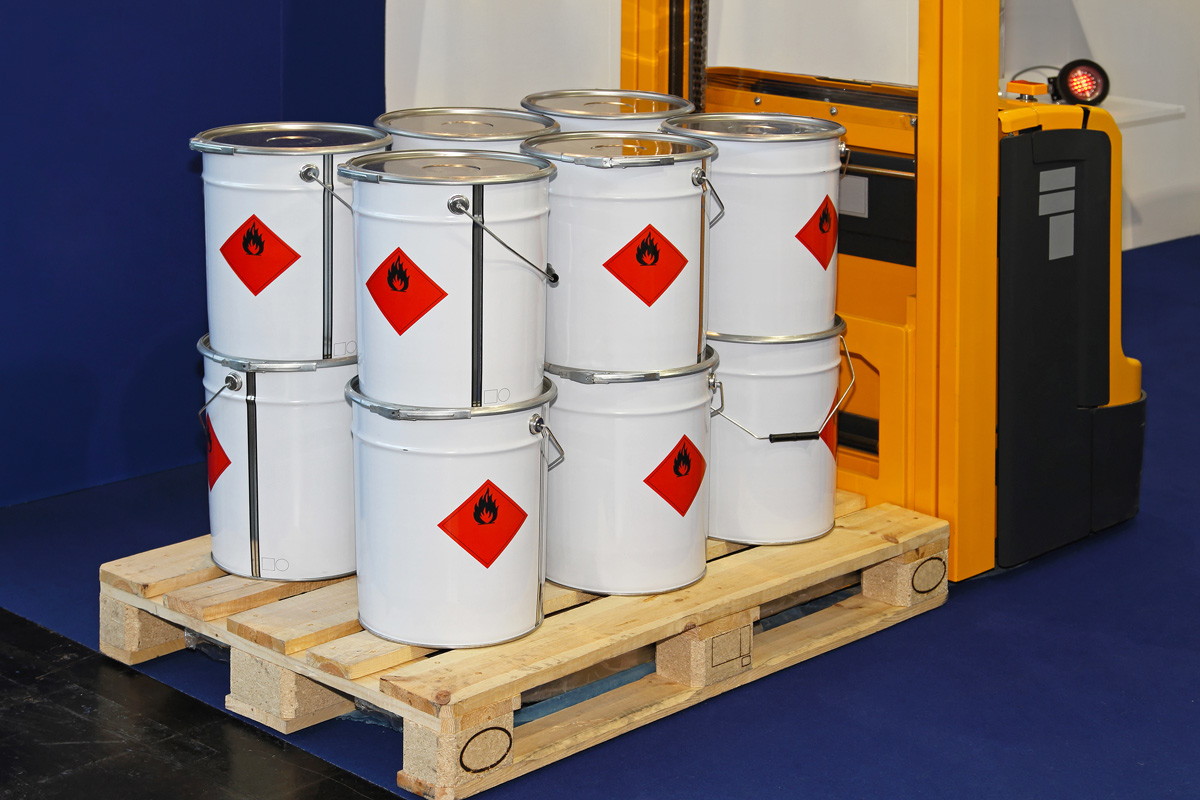 GES offers fast delivery to Europe and USA.
Regular transit time to North Europe is 15 days +, we can be in 8 days in any location in Europe with 5 day direct ocean service to Koper or FOS and then use a truck.
We can cover all USA in 24 days VIA New York on 14 day direct service + rail/truck.,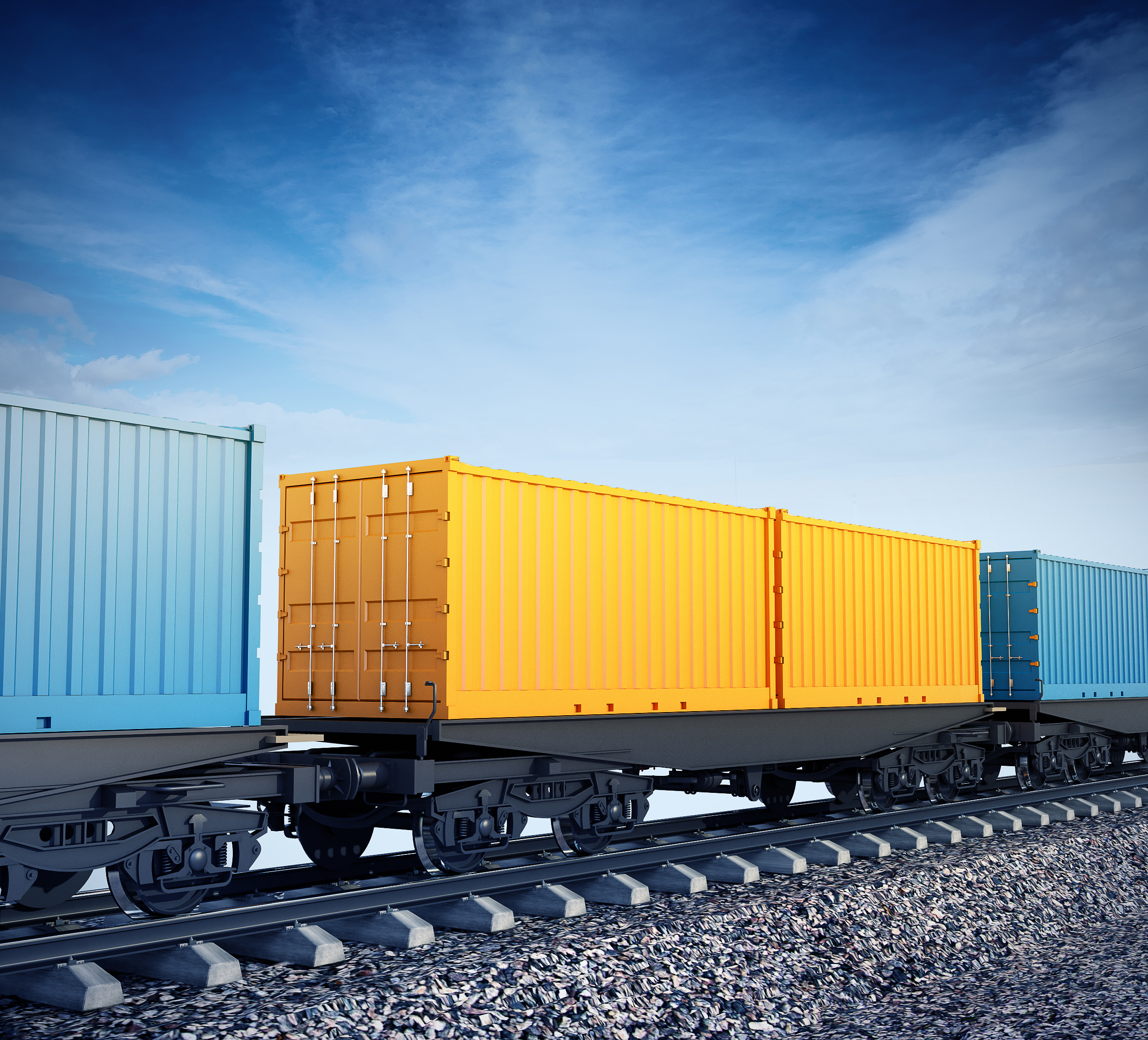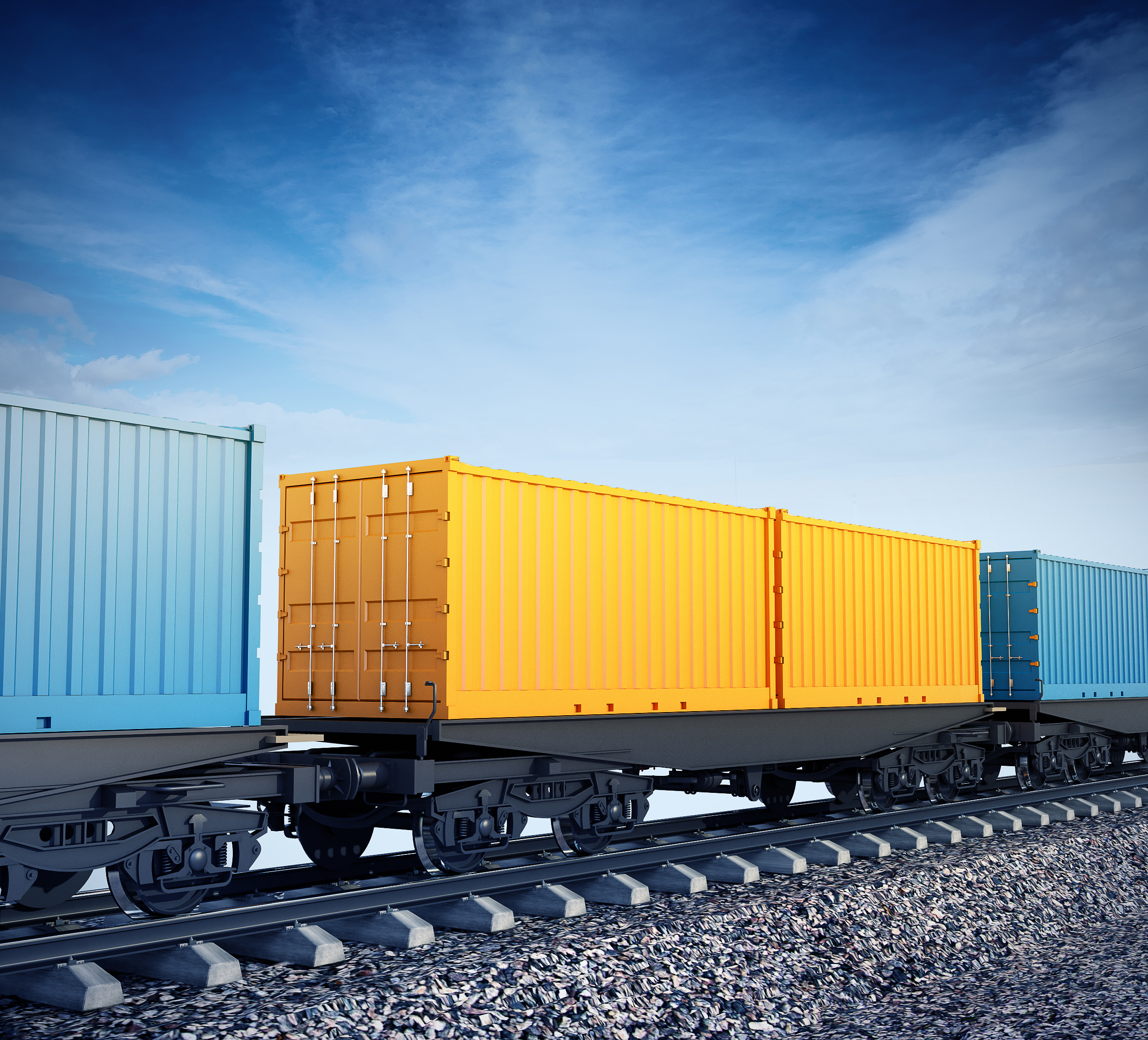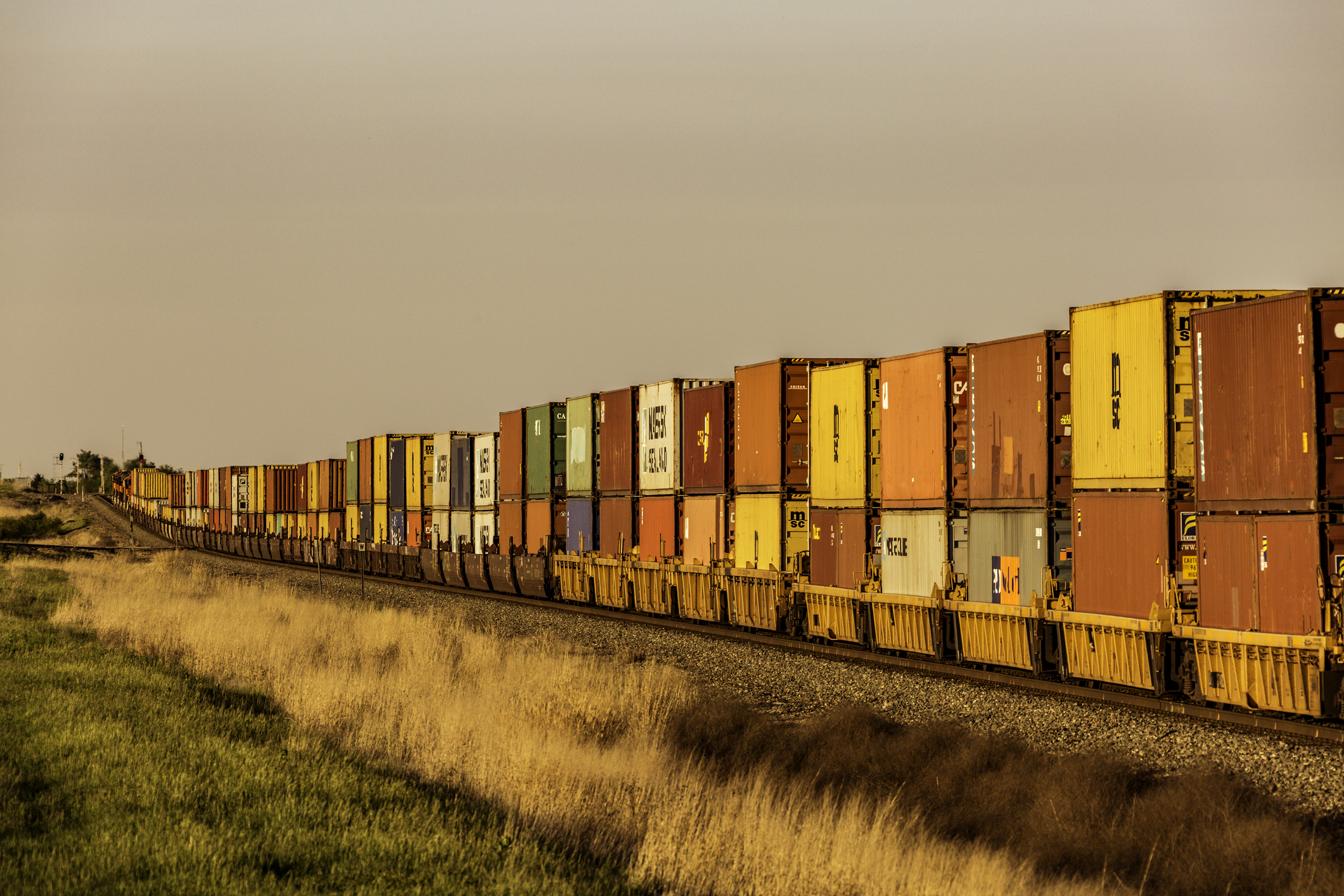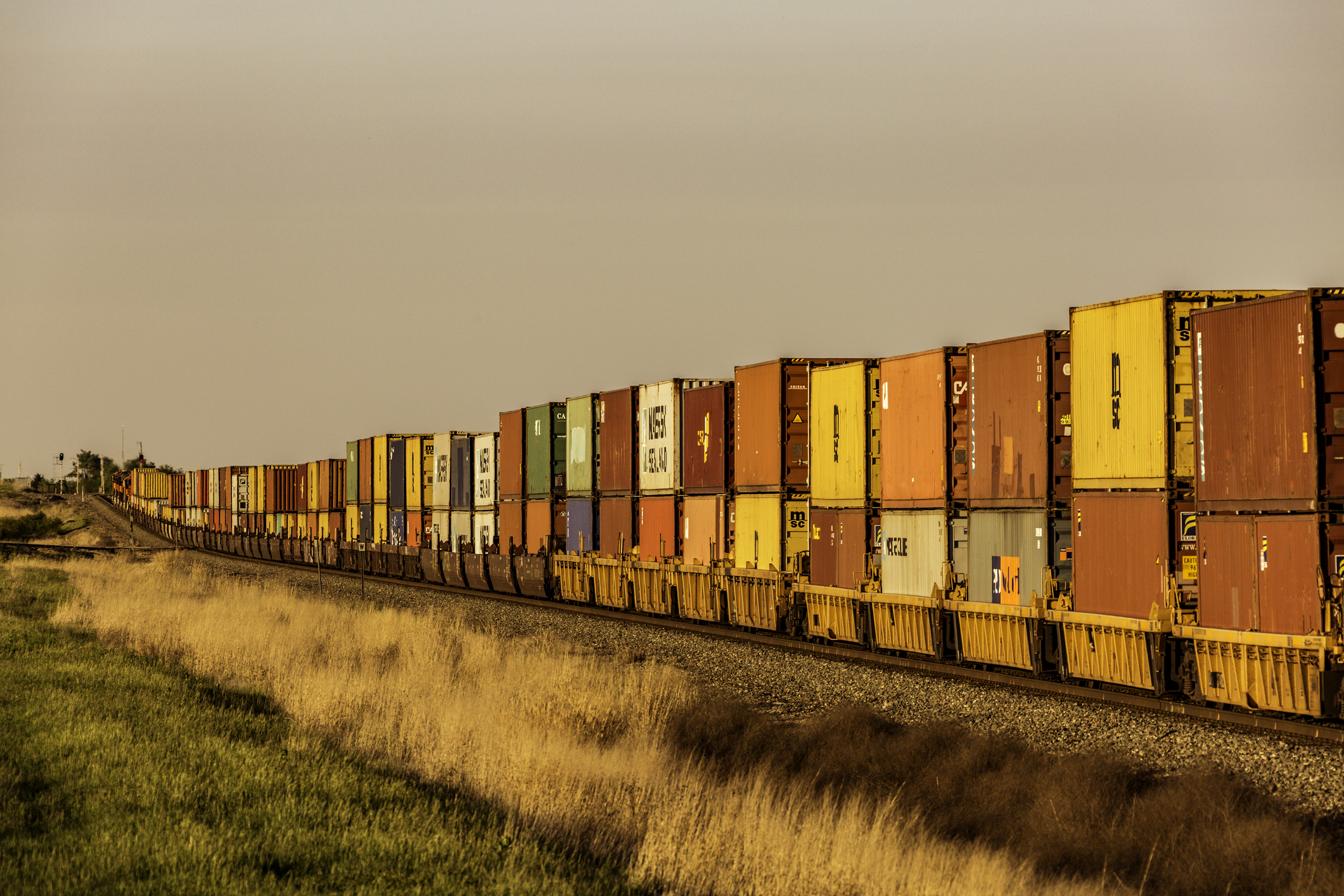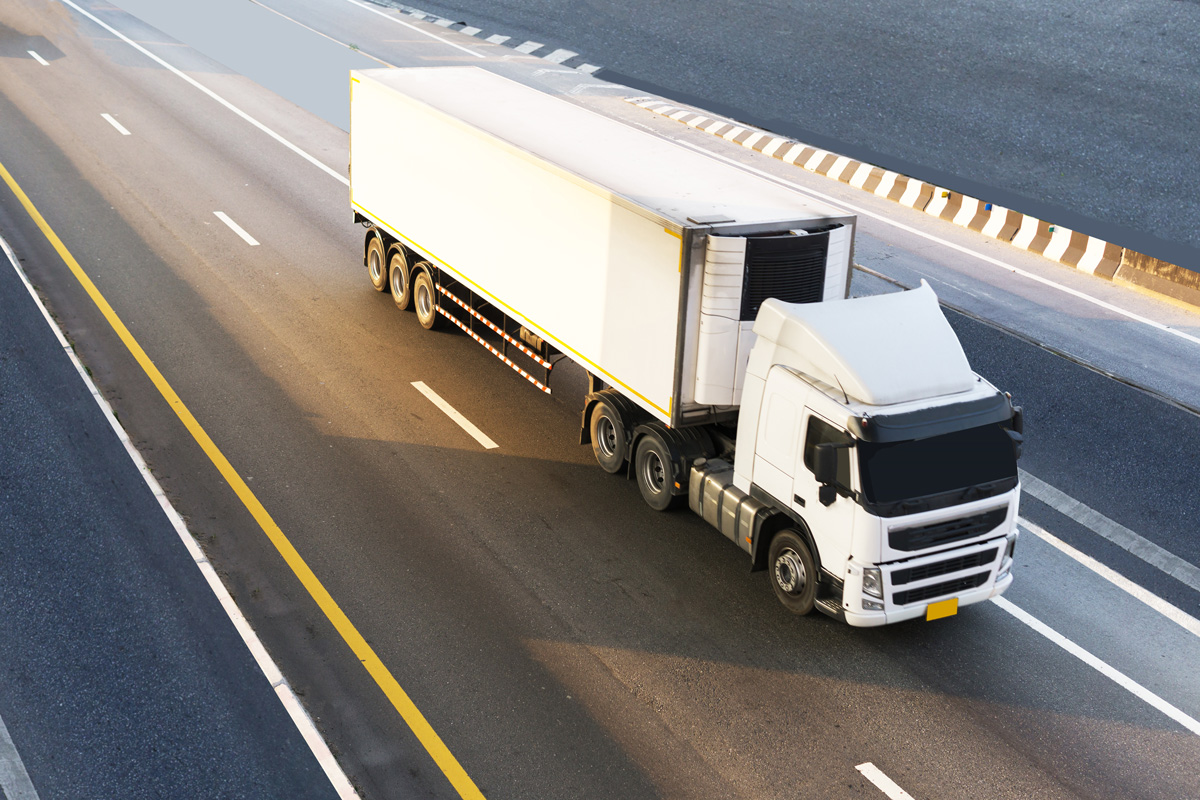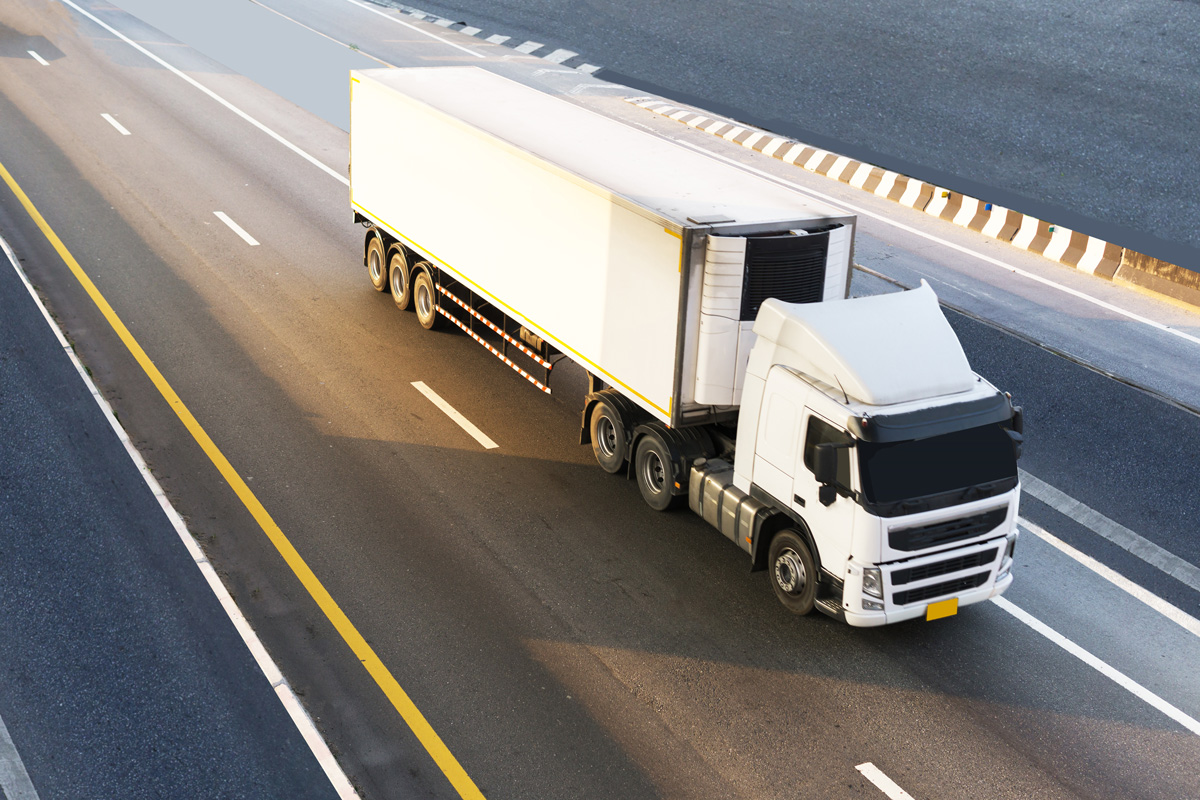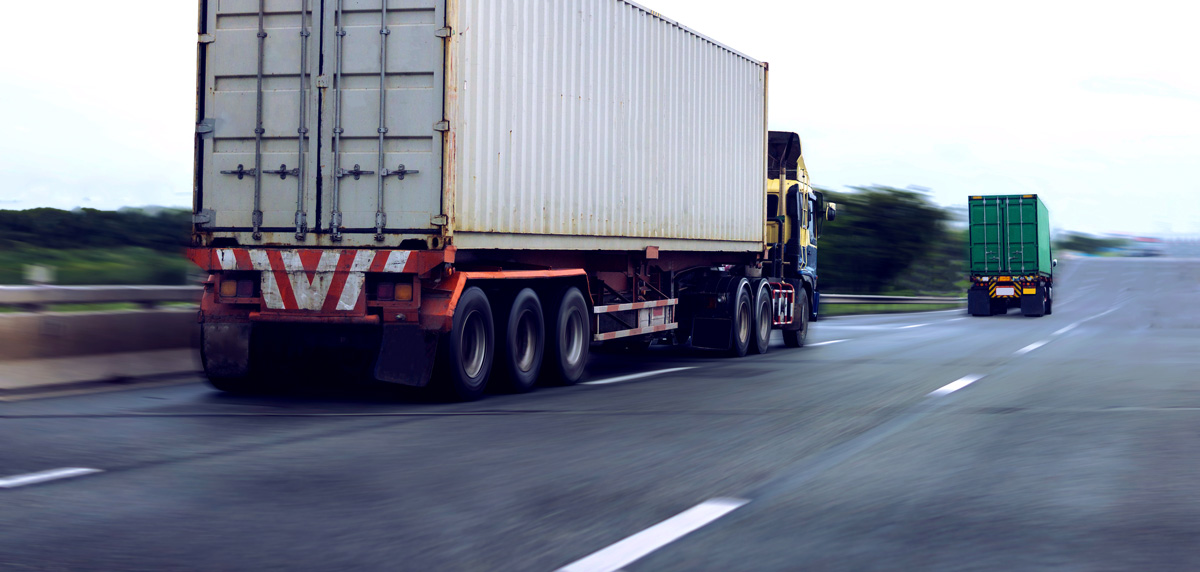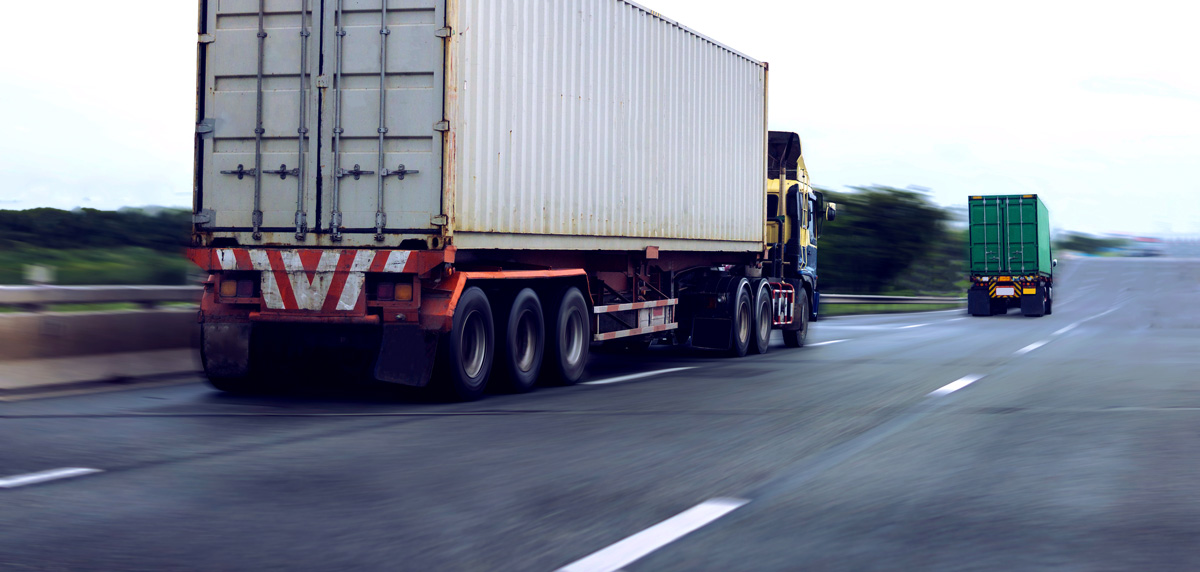 We offer inland transport almost for any type of cargo with subcontractors.
Standard are the 20 / 40 / 40'HC / FTL but we also move many other.
We have truckers with many types of permits in Israel and in various countries who transport our Overweight cargo, IMO, Waste, OOG and more.
We also offer combined services when available such as: Barge, Rail & trucks.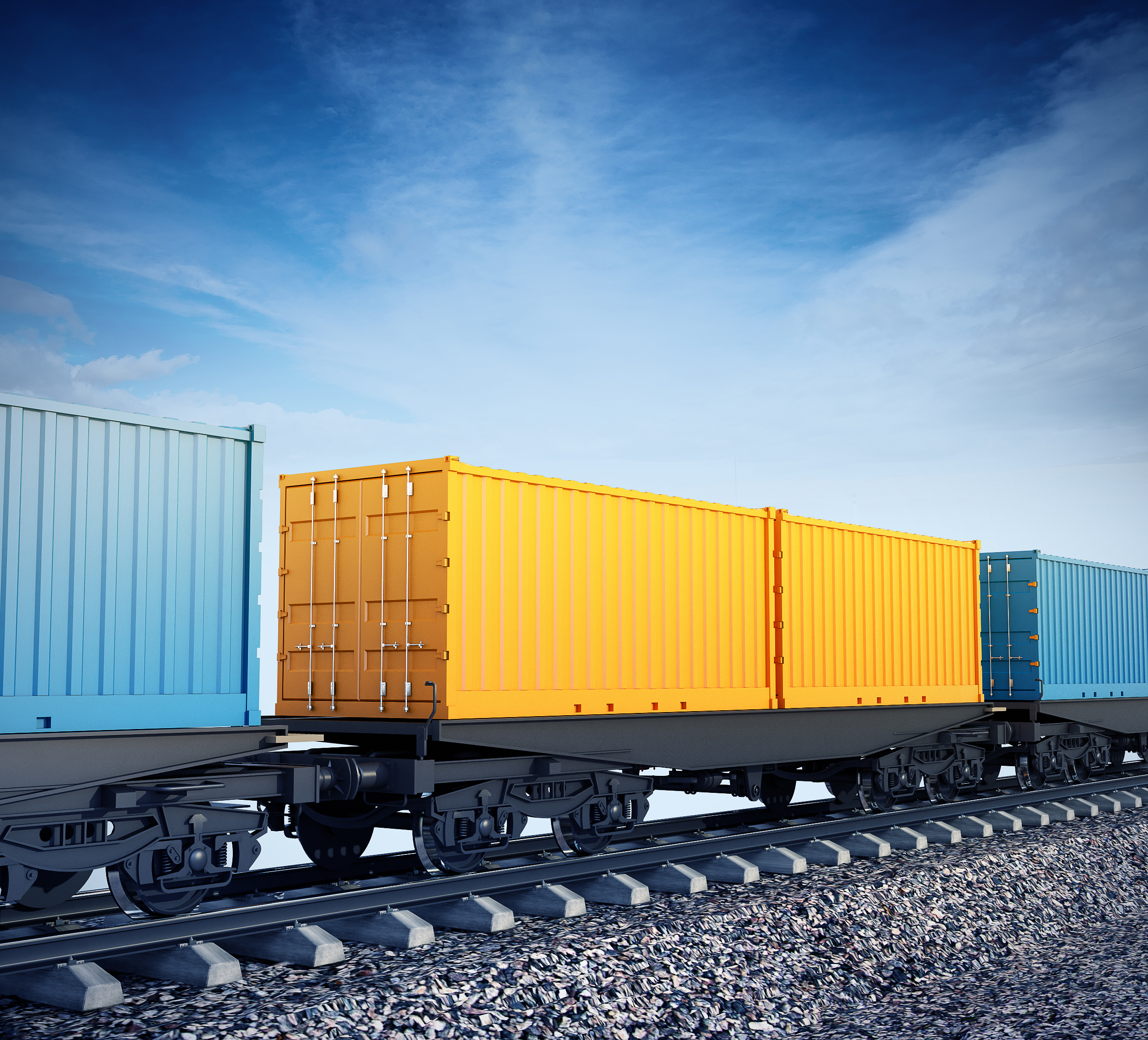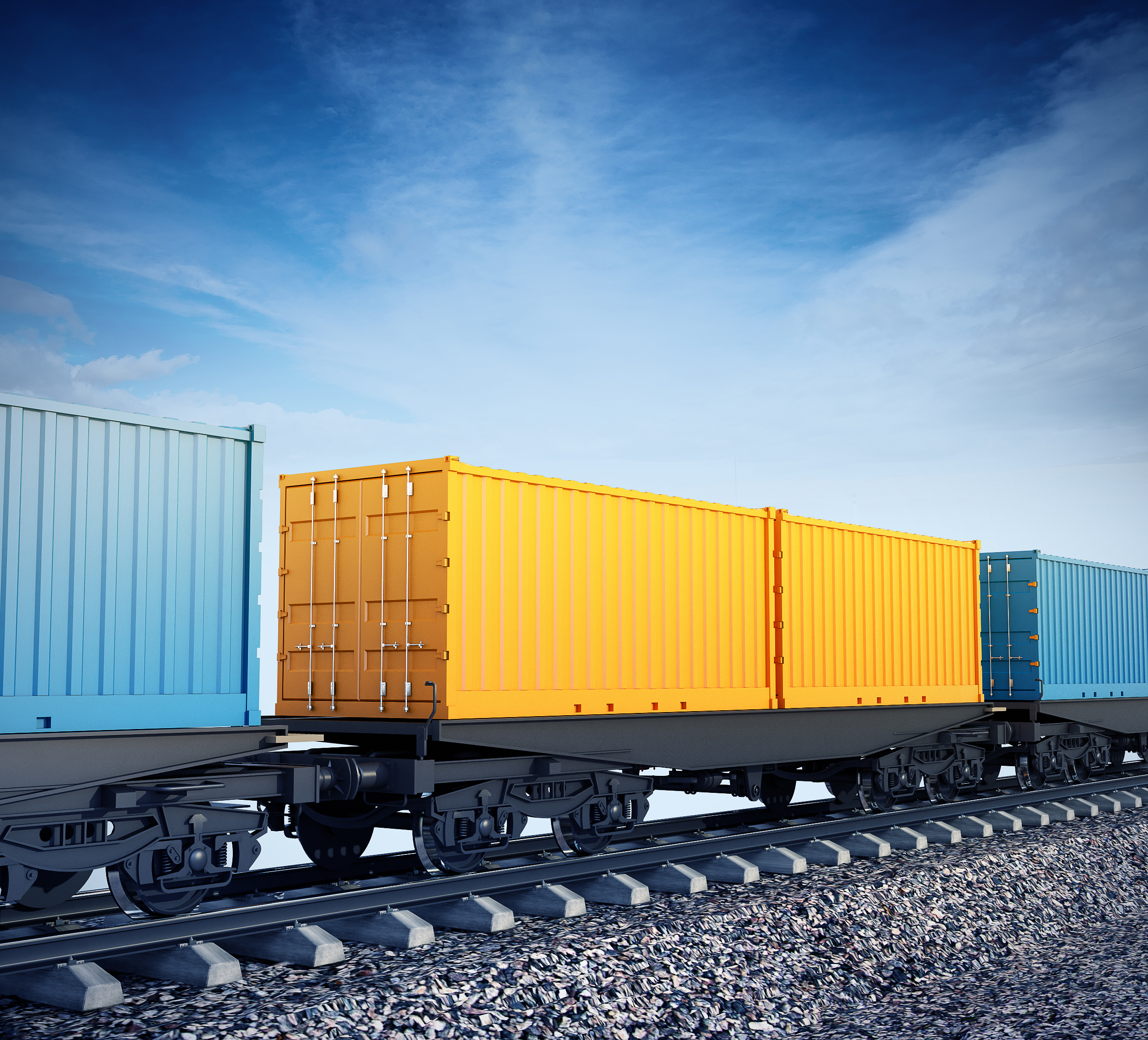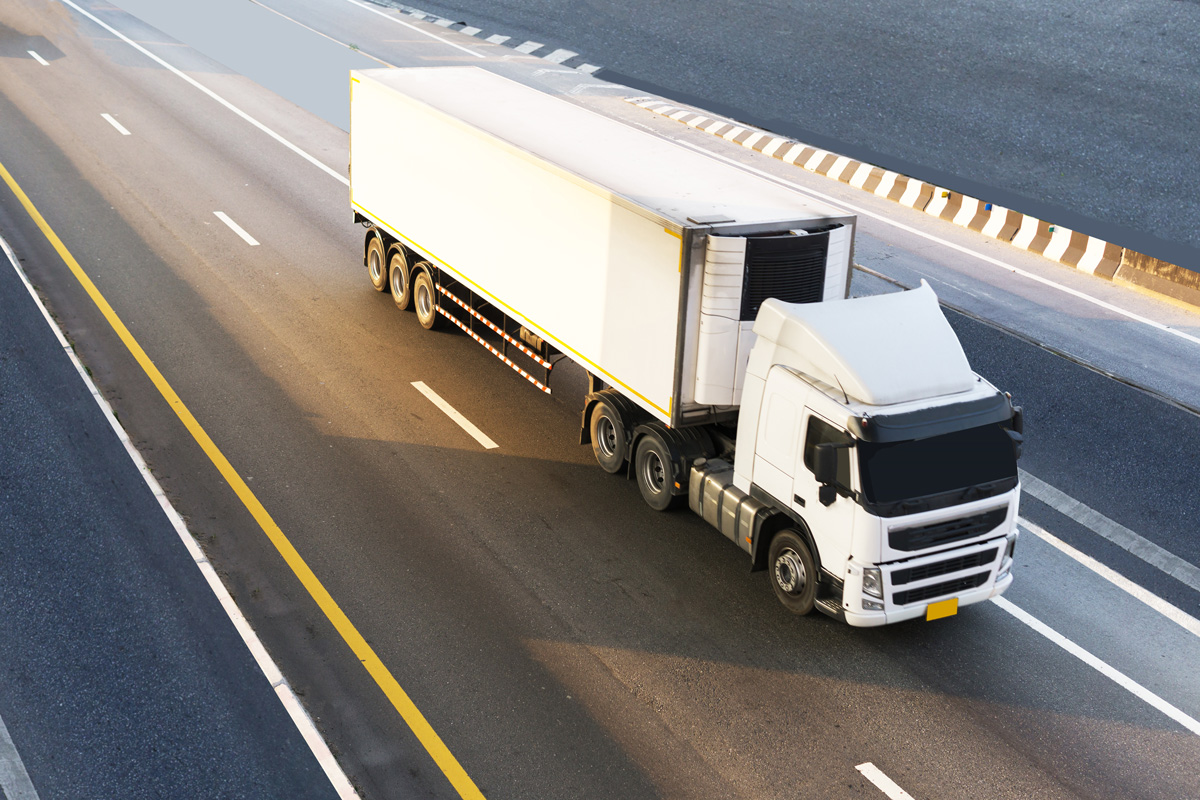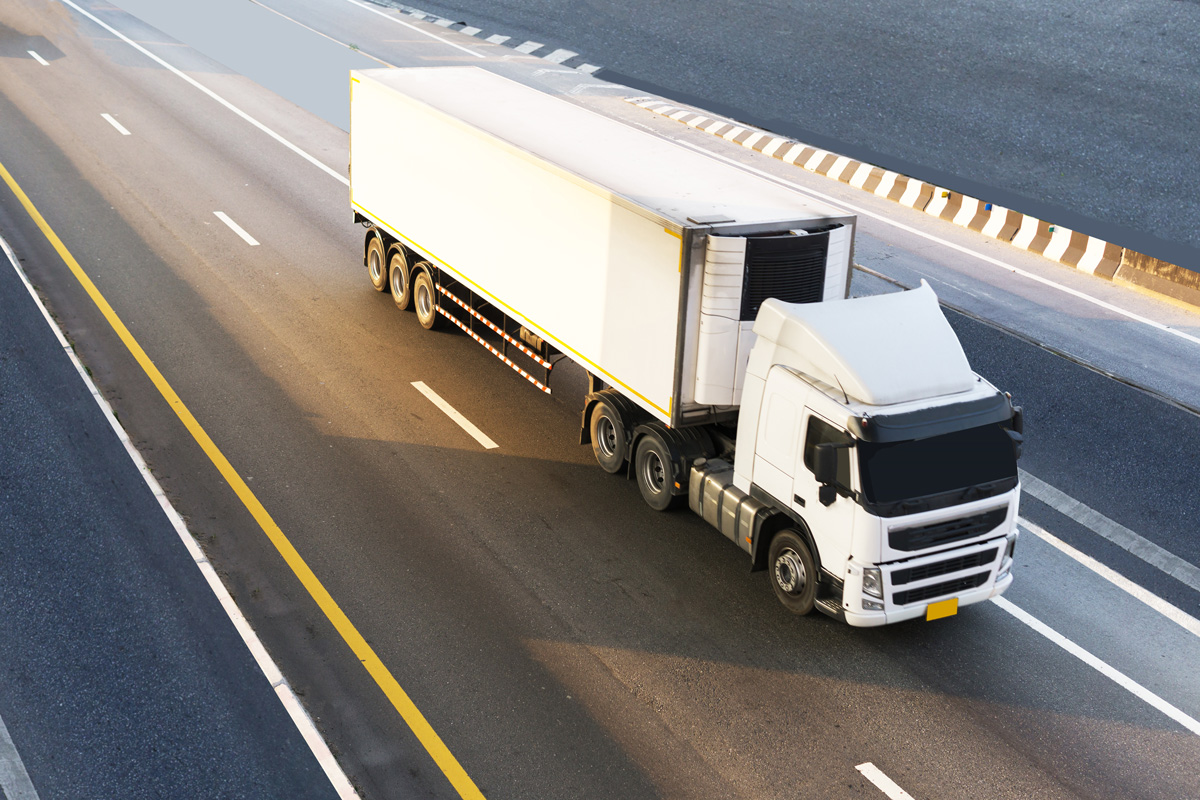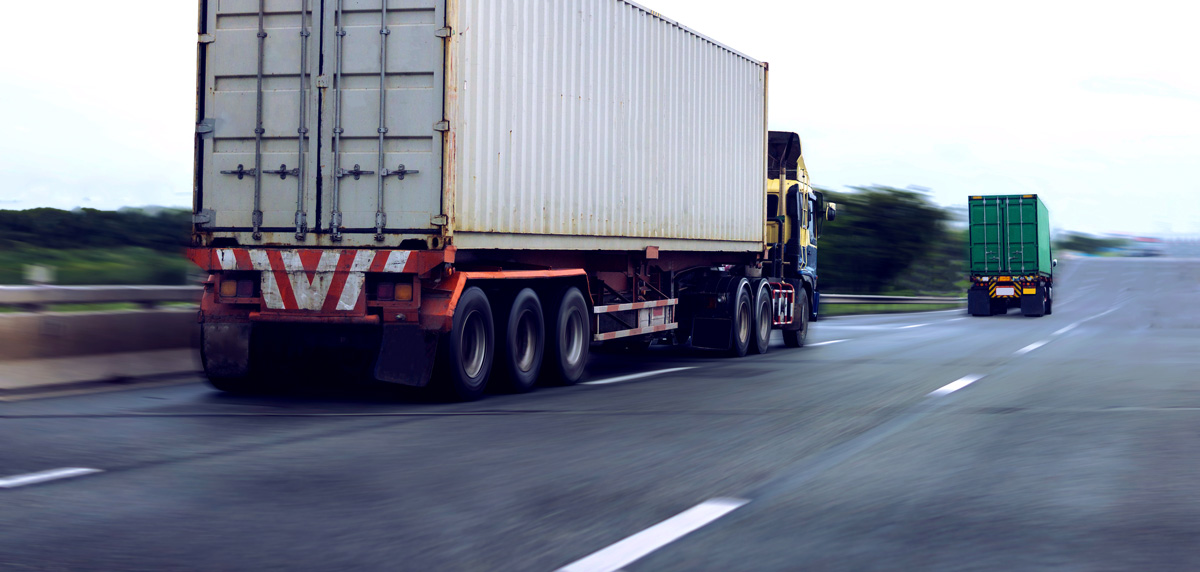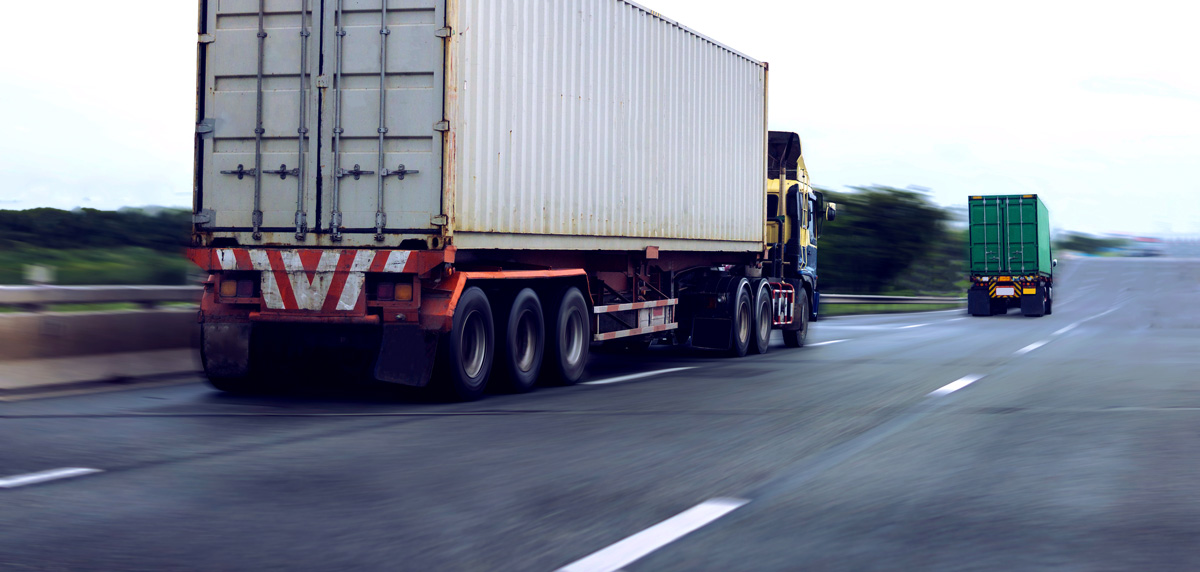 GES handles many projects in all available fields subject to regulations and permits.
We move over sized cargo of many types on RORO, Flat racks, Open tops, Mafi.
Vehicle shipping by RORO or by special equipment,
Sensitive materials and goods, High value cargo and more.
We can also build Special routing to avoid specified countries under 1 BL.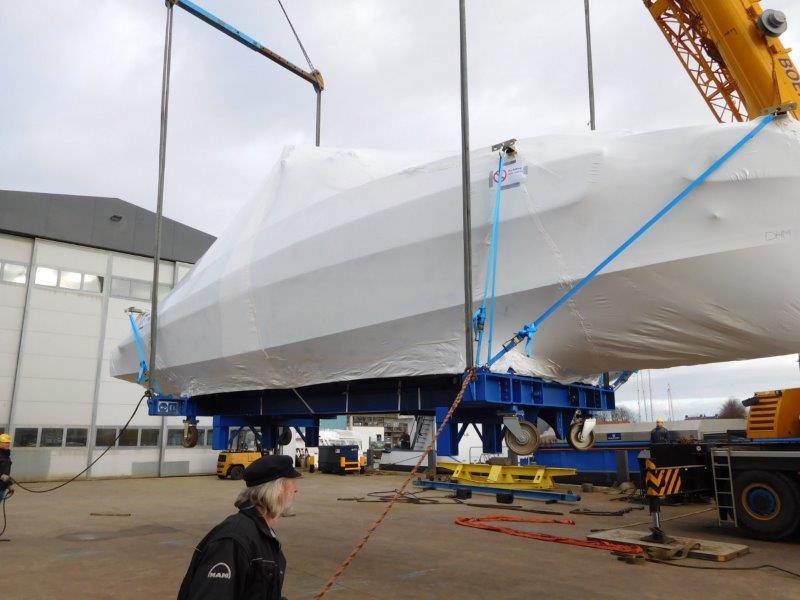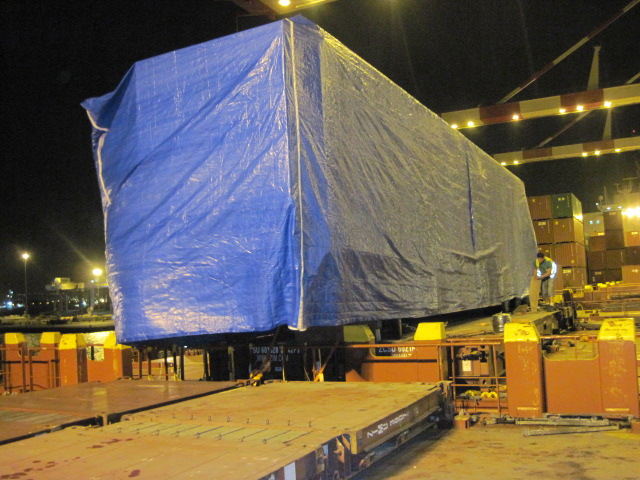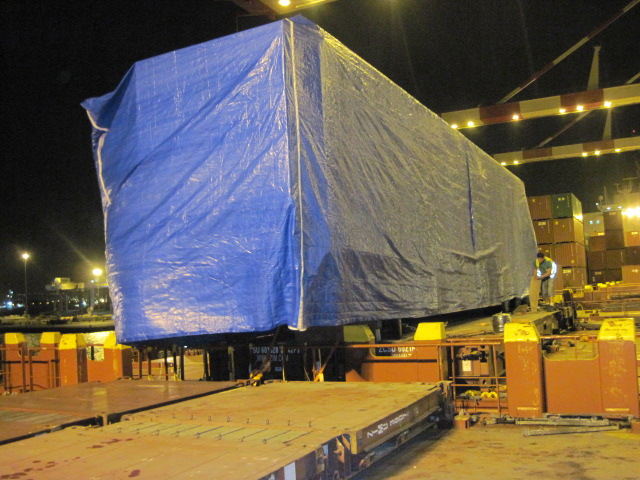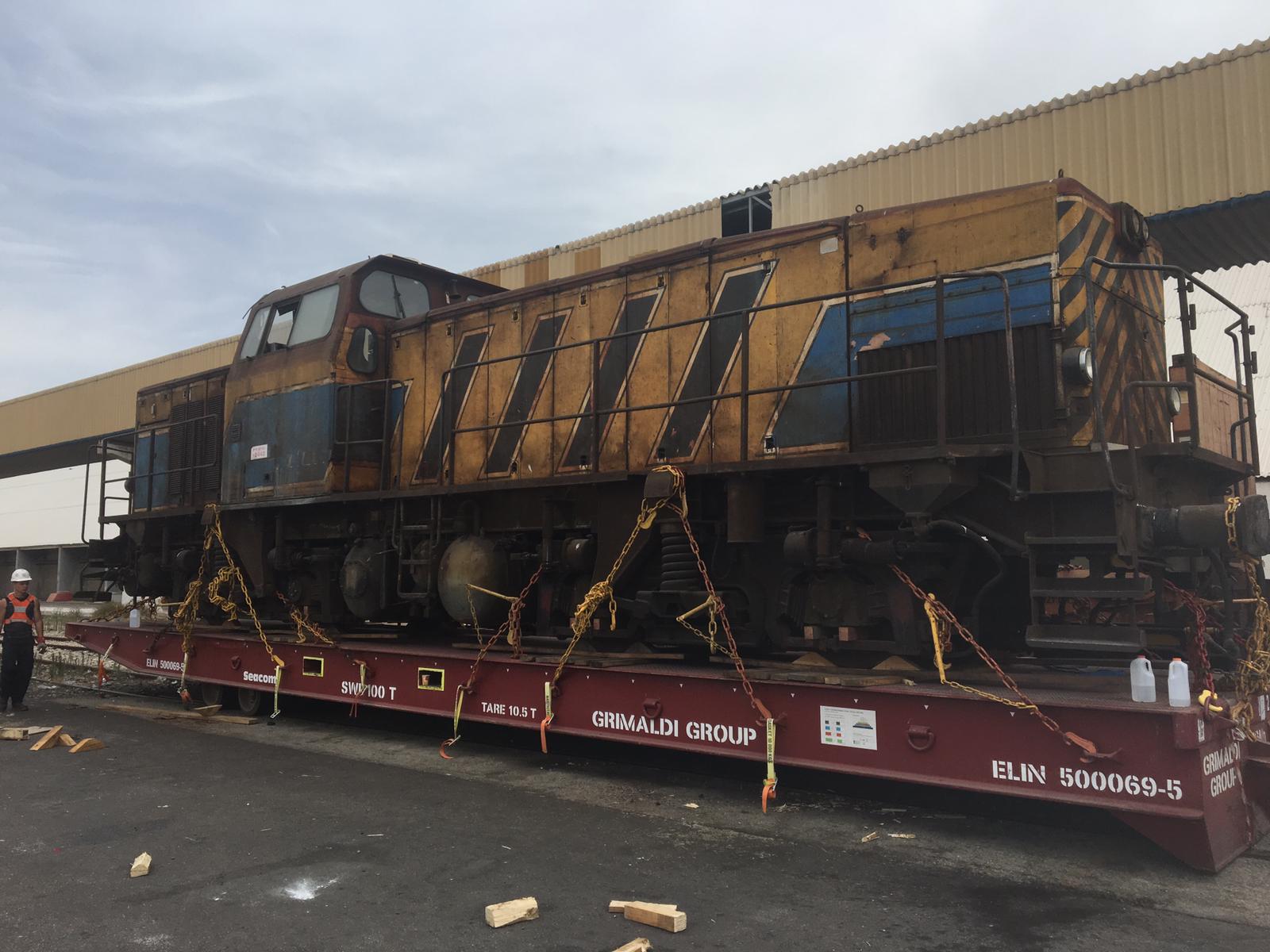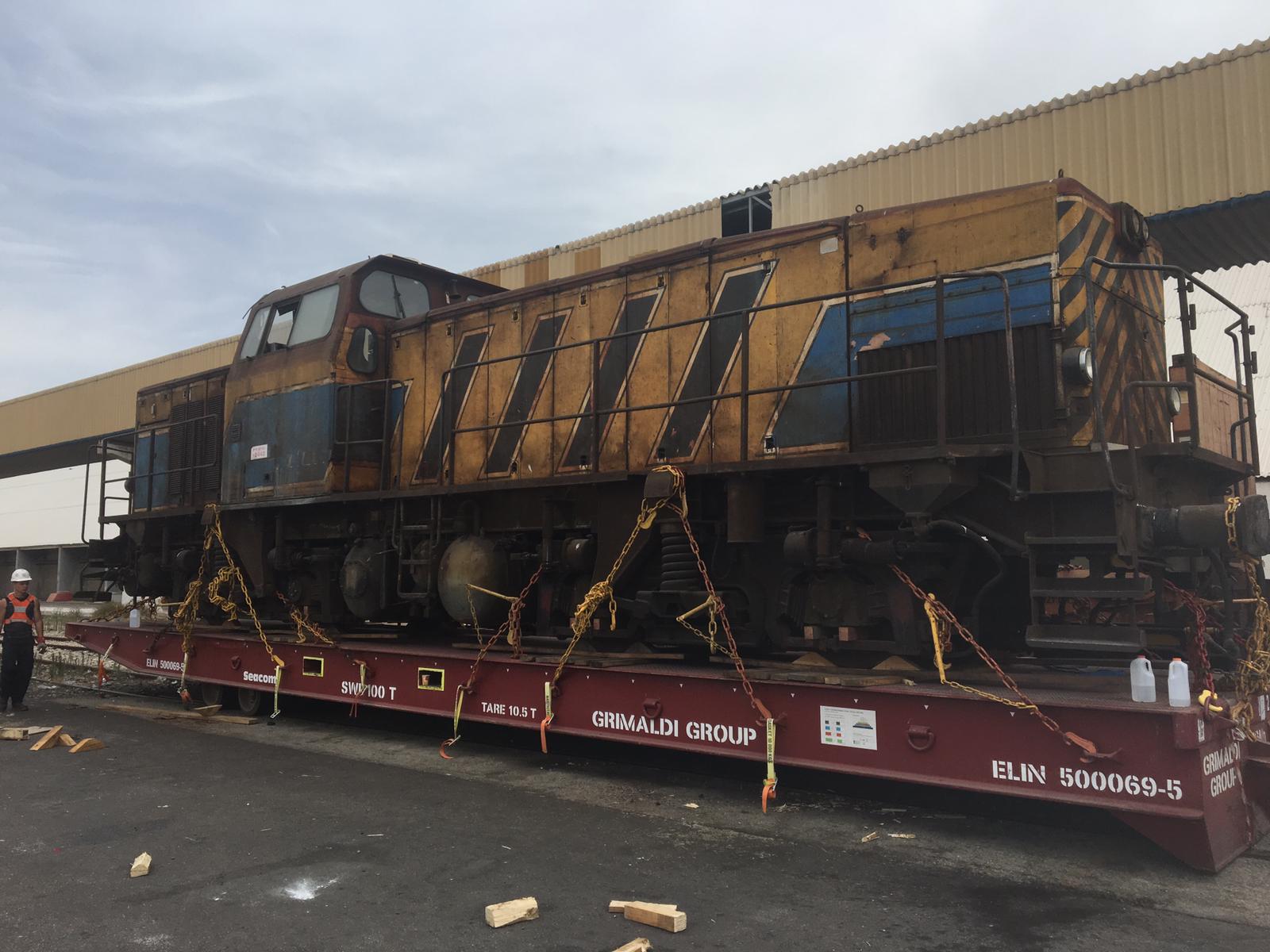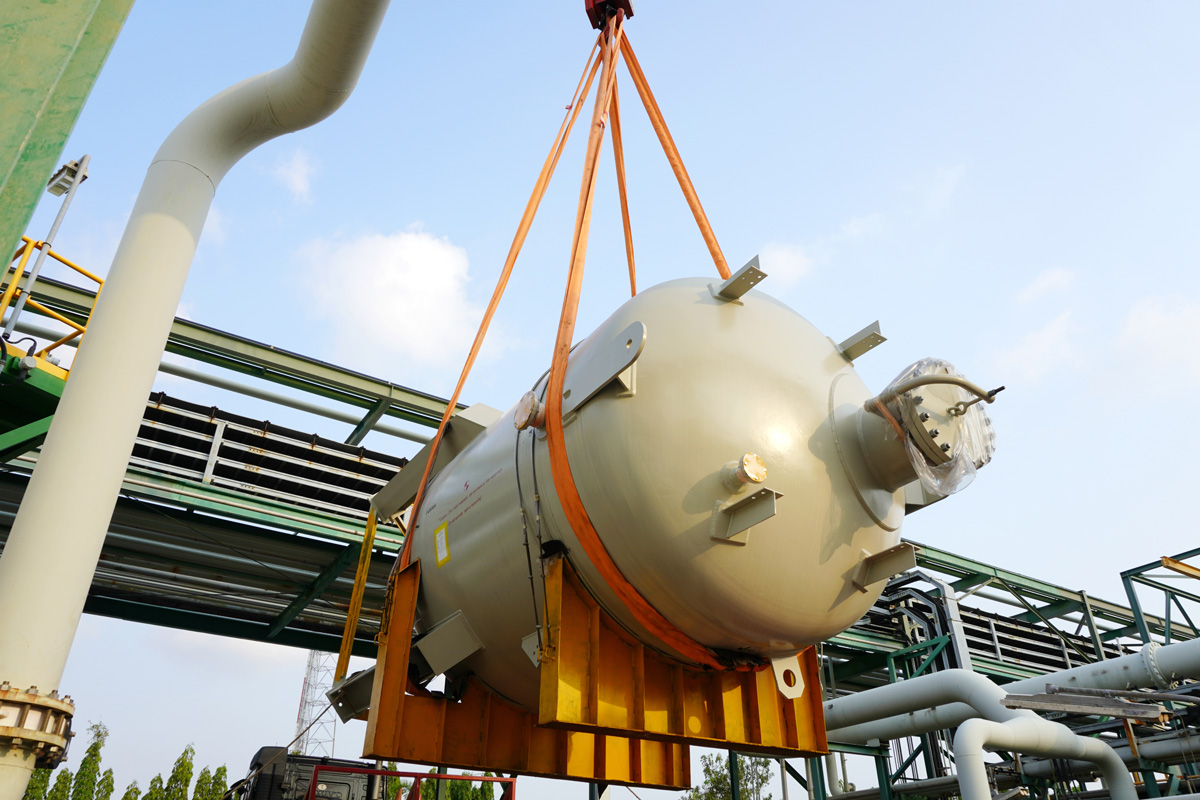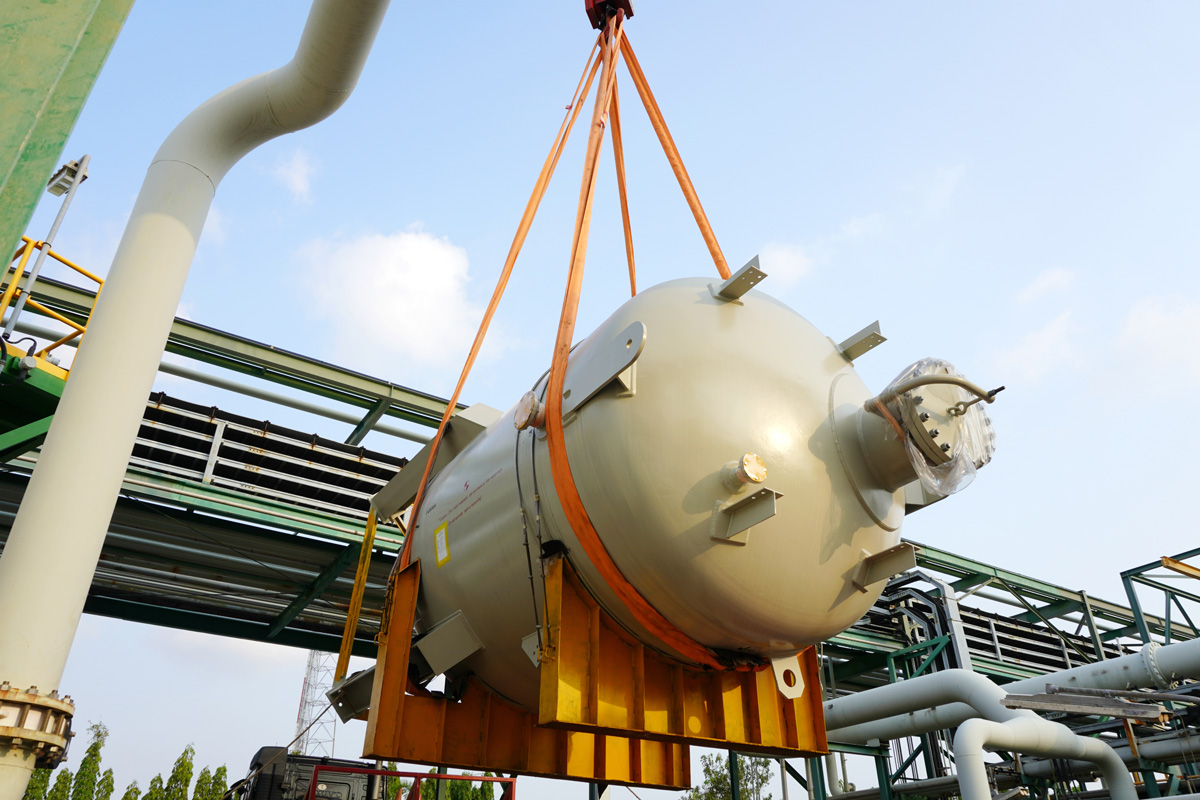 GES is in the top of the forwarders market for Sea Export of Full containers
Since we are the only company in Israel who does only Ocean Export it allows us to specialize and sharpen our act every day in the ocean exports market and services.
We offer very attractive rates and alternatives when carriers skip a sail / have no space or equipment and also cancel a voyage.
Our volume allows us to get the needed terms and attention from carriers such as
free days, late entry to port, allocation, priority at transshipments and more.